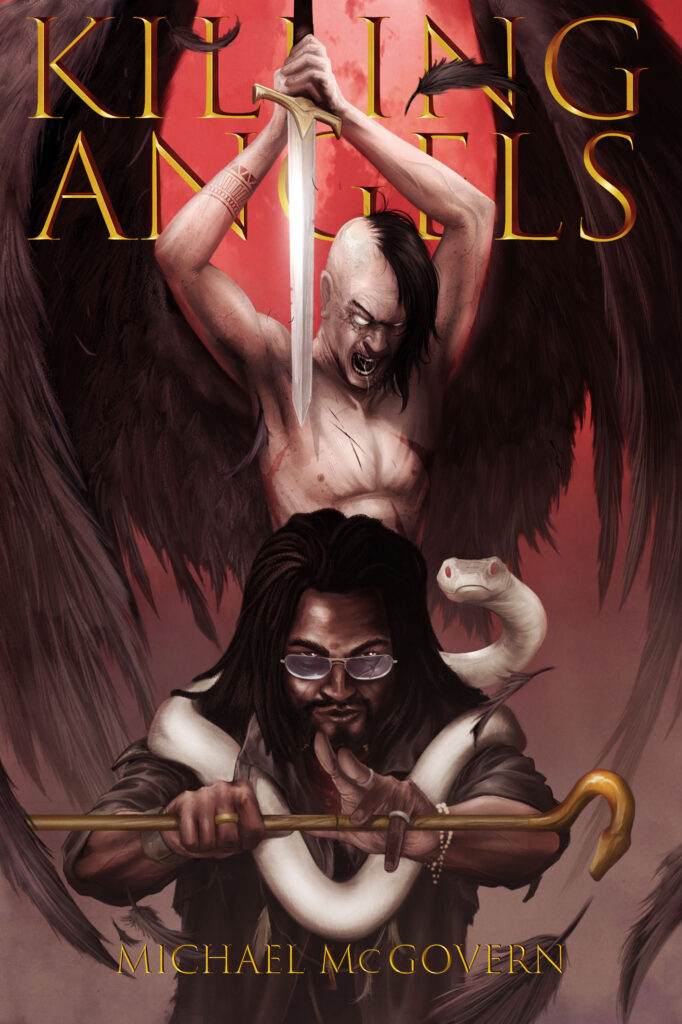 It's finally coming! My second book 'Killing Angels' will be released on July 22nd. The e-book is currently available for pre-order from Amazon with the paperback version to follow on release day.
Here's the back cover blurb…
The angels are coming, but their arrival means death for the human race. Two years is all that we have left. Two years until they come to kill every man, woman, and child on the face of the earth.
Society falls apart. People can't cope with knowing what day the world is going to end. Some try to go on as normal, but the angels are not content to let them rest. The two year period is a trial that must be endured. The angels whisper into the ears of all who will listen. Kill your neighbours. Kill your friends. Kill your children. God will forgive you.
'The Voodoo King' Remy Laveau seeks to fight the angels and halt the end of days. He drives the people who listen to them out of New Orleans and sets up the community of New Sodom. New Sodom is home to all the people who believe that the world doesn't have to end and that if it does have to end, it won't end without a fight. But with society falling apart around them, it is more than just the angels they will have to fight. The humans that worship them are often more dangerous.